Aspen Search works with clients in multiple industries to find the professional and technical talent they rely on to grow and succeed. As Direct Search experts, our recruiters' expertise and experience have helped connect clients to great people.
We are especially proud of what our team has accomplished over the last quarter.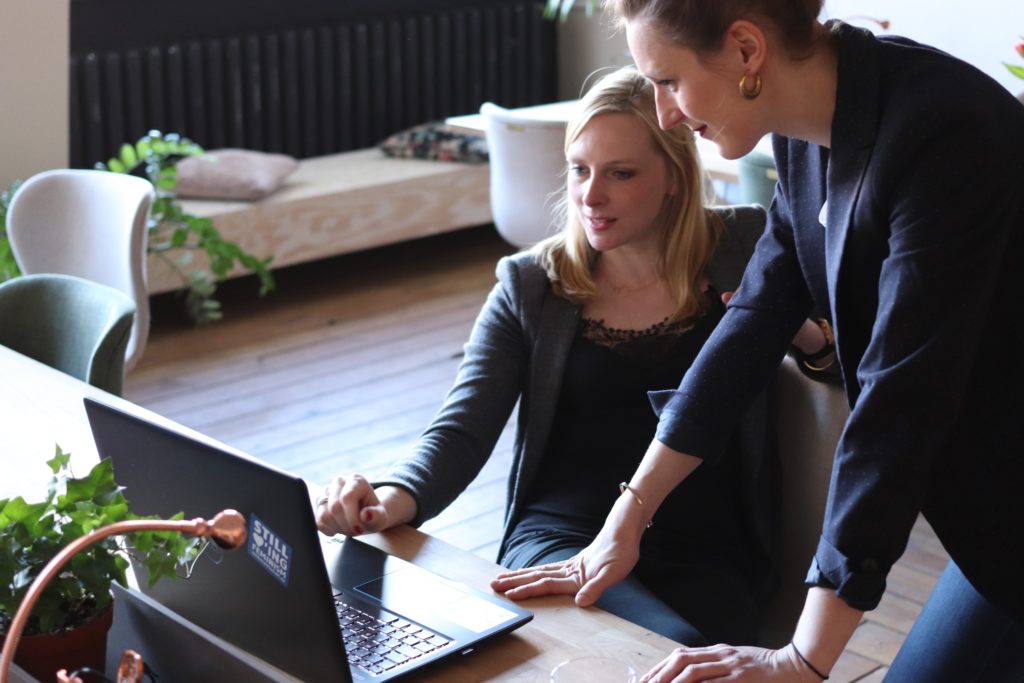 Our Direct Search experts have recruited and successfully placed people in positions that are often hard to fill. They have job titles that include:
National Account Manager
Production Manager
Maintenance Technician
Director of Business Development
Sales Executive
Material Manager
Production Coordinator
Customer Service / Inside Sales Representative
Administrative Assistant
Maintenance Manager
Production Shift Supervisor
Instructional Designer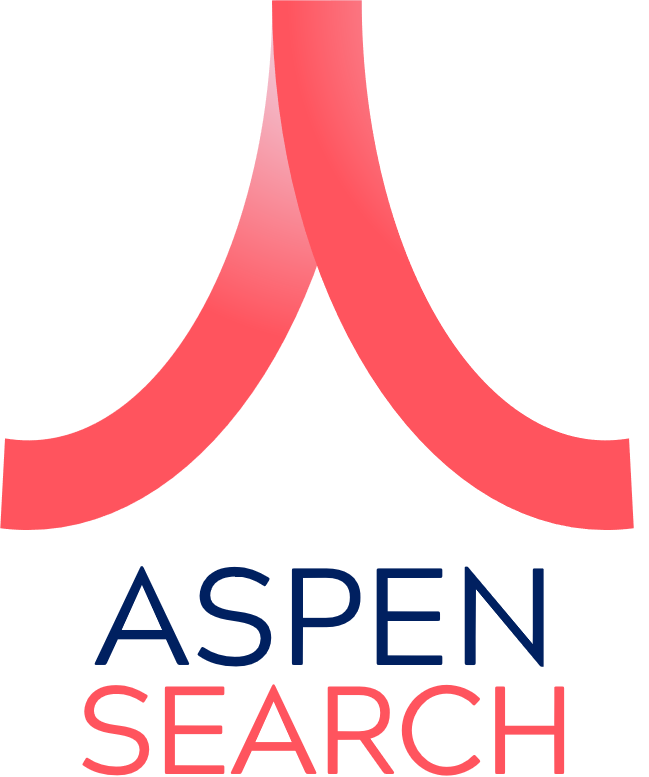 Aspen Search is grateful to our clients and the individuals we place for the trust they have shown in our team of professionals.
To find out more about how Aspen Search can help you fill key professional positions, please contact me directly.