Aspen Search Group, along with our partner company Michigan Staffing, is proud of the bridge that we build between people! What does that really mean for those who are trying to further their careers?  And for those who are trying to better their businesses?
Our day-to-day work involves solving problems for job seekers and business owners at the same time – by making the right connection. In order to make those connections requires specialized skill sets for our recruiters, especially when focusing on high-skill technical and professional positions.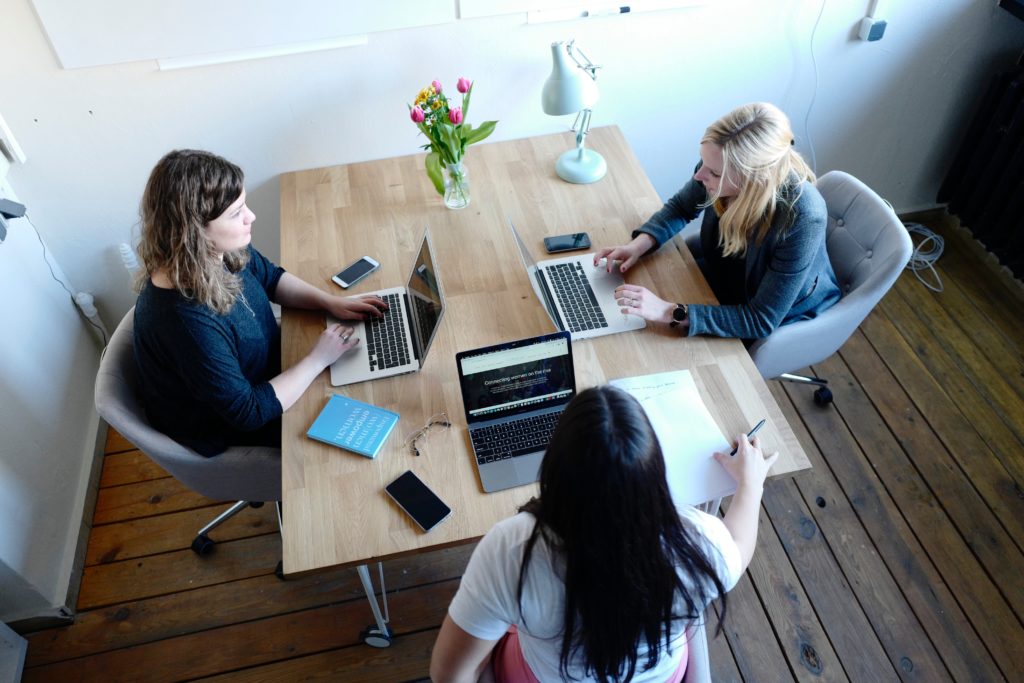 Whether you are a job seeker or a businessperson needing to fill a critical position, we believe that there are great advantages to working with recruiting professionals.
For job seekers…
The right firm has access to many positions for which you might be a great fit. As technology drives change in the workforce, you may not know what positions exist. The right connection can help you find a position where you excel.
The right staffing company will know of positions that are not easy to find by searching the web. And when a recruiter has your interests in mind, you have an instant advantage over other job seekers
Every assignment, even those that are short-term, can teach you new skills that your recruiter can capitalize on when looking for your next opportunity
For companies that are hiring…
A recruiter who knows your business well will be a benefit over the long term. You will be introduced to prospective employees who are a better fit for your required skills as well as culture
The right staffing and recruitment firm acts as part of your team – doing more than taking orders. You want and need the advice that comes with working with a professional firm and people who understand your business
A recruiting professional has the advantage of knowing you as well as many other businesses. This brings a third-party perspective that, when it is lacking, can result in bad hires that are costly to correct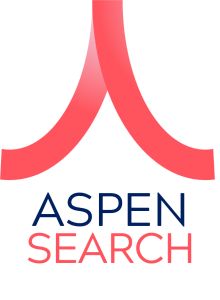 We Build the Bridge between Talent and Opportunity.
You have a partner in Michigan Staffing and Aspen Search Group. We are proud of our track record of happy clients and long-term relationships!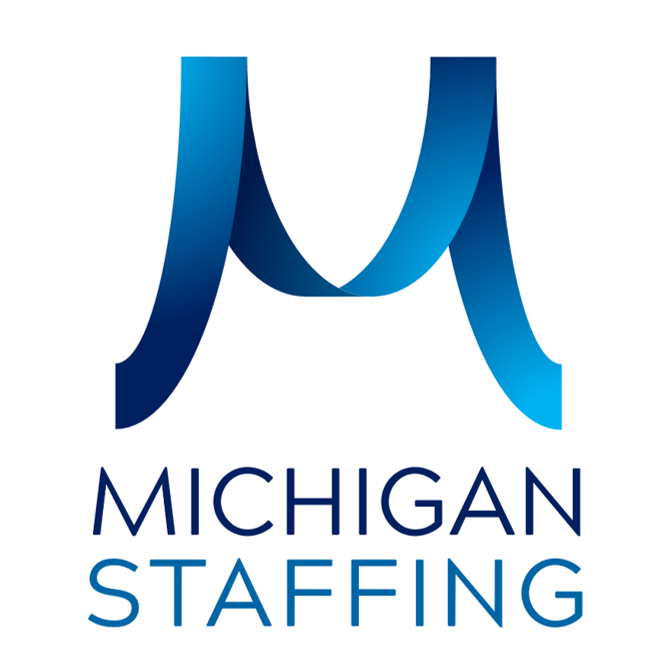 Please contact me directly to learn more about how we can help you succeed.