At this time of year, I like to look back with gratitude and look forward with confidence. I am grateful for every one of you, and I am confident that the new year will bring more opportunities to connect people and create opportunities that result in better lives.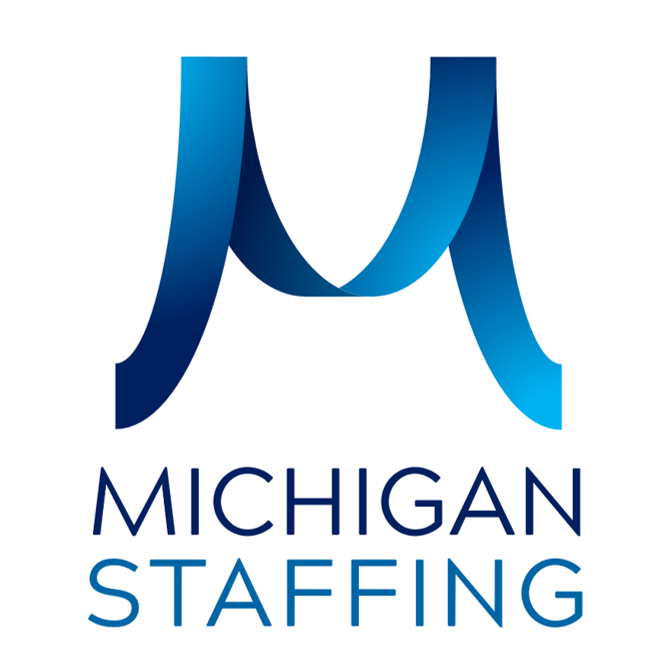 Michigan Staffing has grown to become a premier recruitment, staffing, and placement firm providing a wide range of human resources and staffing services, including administrative/clerical talent, general labor, and customer service.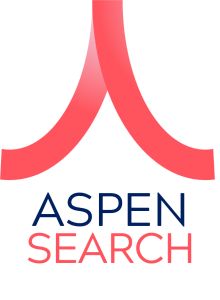 Aspen Search Group has grown our Direct Search service, working with clients across industries to identify key professional and technical employees for direct hire and project-based needs.
In addition to the success of these two great brands, this year was special because we celebrated our 30-year anniversary – a recognition of years of connecting people to opportunities and, in the process, helping our clients build better businesses.
Both Michigan Staffing and Aspen Search Group added staff and expanded our business. I can't adequately express how satisfying it is to solve problems for our business partners and, at the same time, improve lives for our employees. Some of the accomplishments that I am most proud of include:
Number of employees placed on assignment: 2300+
Number of employees hired in by our clients: 331
Number of direct placements: 36
These are the kinds of business results that have allowed us to grow and continue focusing on our mission: "Increasing Client Productivity & Improving Employee Lives – One Placement at a Time."
Through experience recruiting, screening, and assessment processes involving a very talented and dedicated staff, Michigan Staffing and Aspen Search Group have connected the right people to the right client opportunities — a great feeling for everybody involved, including me.
Why?
Because of or guiding principles: we are about improving the lives of our clients and employees. That makes us all grateful for the opportunity to be part of something bigger: improving productivity, opening the door to opportunity, and changing lives for the better.
Please contact me directly to learn more about how we can help you succeed.