At Michigan Staffing and Aspen Search Group, we think of our business as the bridge between people. That bridge connects people to opportunity and connects businesses to talent. That bridge is a lifeline

for good work and a healthy business.
For your company, the Administrative Professional is another kind of bridge. He or she is often the connector between people, between projects, and can be the difference between failure and success.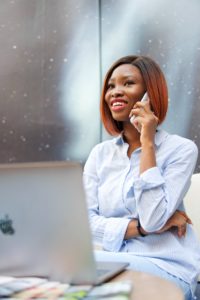 According to the Bureau of Labor Statistics, there are about 4 million workers in the United States who provide administrative and clerical support.  Administrative Professionals have a wide range of skill sets, are easy to work with and have excellent communication skills.
Often, the Administrative Professional is a customer's first impression of your company and can be considered the voice and face of your business.
These professionals are essential to any successful company. They are valued, talented, and skilled team members.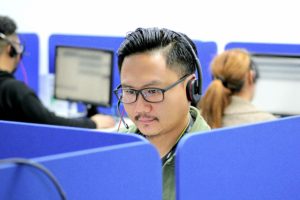 We recruit, prepare, and retain great talent. 
If you'd like to know more about how we can help you find the right administrative professionals please contact me directly. I'd love to learn about your administrative needs.
Francy