We are excited to announce that Jenifer Pfaff is returning to our Team. Jenifer is a highly seasoned Sr Search Consultant with many years of experience supporting diverse clients in and out of Michigan. Her expertise in finding the right candidate, her sense of urgency, and her ability to hone in on the nuances of exactly what our clients need are just a few of her greatest strengths.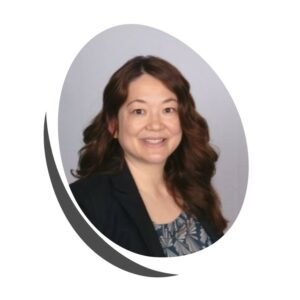 Jenifer's current search assignments in Michigan, Texas, and Indiana include such critical skill areas as Facilities and Property Management, Purchasing, Manufacturing Management, Quality Engineers, Skilled Trades, Supply Chain, and Human Resources.
According to Aspen Search Group President Francy Lucido, "Our team is so happy to further strengthen how we can help clients with proven recruiting power, as Jenifer dedicates 100% of her time providing access to the talent companies require.
We recruit, prepare, and retain great talent. 
If you'd like to know more about how we can help you find the people who will contribute to your success, please contact me directly.
Francy