It is Who We Are and What We Do — Seeing that in Action is What We Strive For   
Once in a while, we get a letter from a client that is so supportive of our mission and our people, that we have to share it:
To Whom It May Concern:
Have you ever thought it is time to find a new job? Have you ever been displaced from your current job?  Have you exhausted your patience with a job search, job boards, headhunters, and recruiters?  If so, I have a recommendation for you.
Engage with a search firm and a recruiter that values your experience, takes time to get to know you, and works on your behalf to connect you with your next career.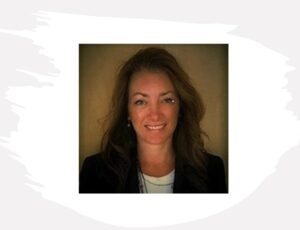 I had such an experience with Vicky Young from Aspen Search Group. After months of seeking my next job, interviewing without connections, and gaining job offers that changed requirements at the end of the process, I had an introductory call with Vicky. She took time to understand the value of my resume, learn how my non-job priorities intersected with job options, and went to work on my behalf.
Not only did Vicky find an opportunity that fit, but she coached me through multiple rounds of interviews and stayed engaged through the job offer stage.
I am forever grateful for the energy and expertise from Vicky that helped me land this role.
                                                                                                                — REGIONAL VICE PRESIDENT OF SALES
We identify great talent. 
If you'd like to know more about how we can help you find the people who will contribute to your success, please contact Vicky Young via email or phone at 734-718-2187.
Francy