Whether you are thinking about how to help your employees grow, or trying to make yourself better at what you do, you have to recognize one of your most important assignments: thriving in an era of constant change.
Managing your career and supporting others is an even bigger challenge in today's fluctuating work environment. Those who cannot or won't change will have a difficult time in the world of work where flexible work, gig work, hybrid work, and contractor relationships, just to name a few factors, make the workplace much different than it was just a decade ago.
Consider that globally there are millions of jobs that won't exist in 10 and 20 years. That fact underscores the importance of developing skills that set you apart.
A set of soft skills, abilities that allow you to survive and thrive through any change, when matched with a positive attitude and embrace of lifelong learning, are potent tools that can support you well.
Trends to be aware of
Machines are getting smarter and more common. Over the next five years, according to CMO Australia, we will see a big increase in companies relying on smart machines, avatars, and apps.
Top-down management is giving way to smaller teams that collaborate, and these cannot work well without high levels of trust, flexibility, and shared goals.
Especially in emerging jobs, experience is less important than a mindset that is willing and eager to learn new things
Burnout
McKinsey recently published a report showing that one in four workers show symptoms of burnout. In addition to understanding and addressing the demands of a changing world of work, you have to consider the mental health of the people who exist in that world.
As a leader or a team member, know that building mental resilience, is at least as important as another effort you make toward having a strong business.
Efforts that will pay off
Adapt and show flexibility. New technologies constantly drive change as well as opportunity. You can remain relevant and hard to replace even as the world reorganizes itself, adopts new technological tools, or shifts business plans.
Have an industry specialization – or area of expertise. The more you develop niche skills in a specific area, the less surprised you will be when new jobs are created – and the more likely you are to take on those new responsibilities.
Develop and hone your communications. Skilled communicators make better employees, better managers, and better entrepreneurs, and they just get more done.
Build your digital fluency. As it is the language of the future, those who embrace it are in a better position to understand the drivers of an organization's success. They, for example, can manage data in ways that help other people learn and that make their organizations smarter
Embrace a team approach. Nothing is more important in midst of change than the ability to bring people together. Its leadership. Those who work well, connect effectively, mentor and support others, are also the emerging leaders who enjoy the trust of those around them.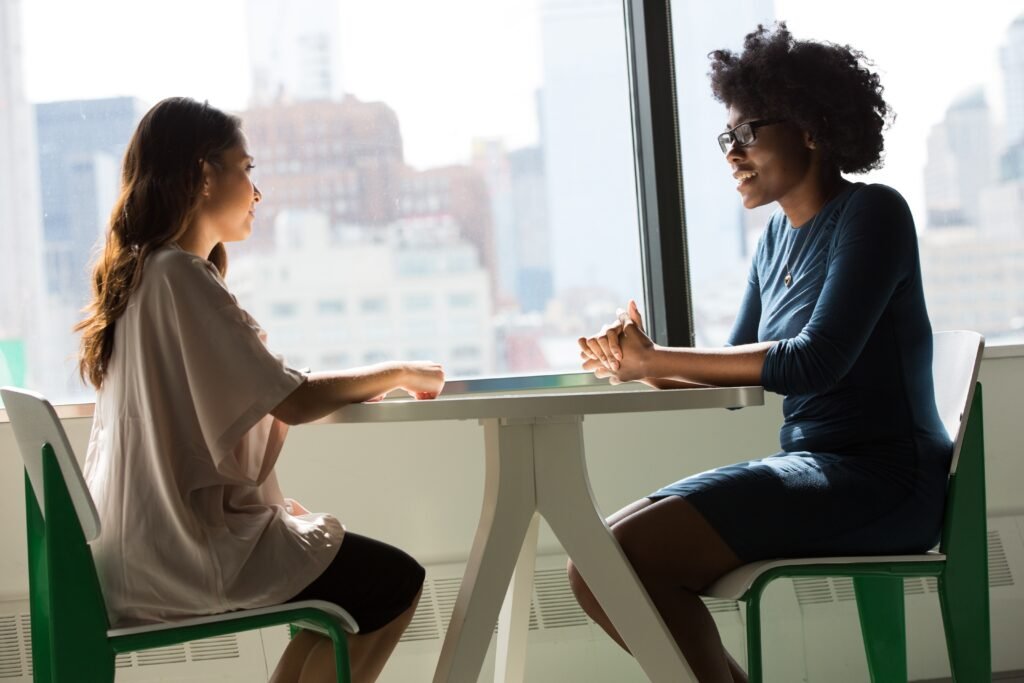 Understanding the ongoing need to adapt
Half of those working today will need to re-skill in some way to be successful in their jobs in three years. So, while the world will change, your ability to think critically and problem solve will always be in demand.
Hone your soft skills, keep learning new things, and don't ever think you are done changing. Any kind of transformation is dynamic and requires you to adapt and be agile continuously.
…
Originally published in workshifter.com