There are a variety of staffing and search companies offering to find talent for their clients. Some are niche to an industry, and others offer specific skill sets, perhaps administrative, sales or manufacturing, while others may provide services in addition to staffing – such as on-site management.
While these distinctions are important to your hiring requirements, they do not really predict how well a staffing partner will help your business thrive. What matters most is their approach and the expertise of the staffing professionals that support you – staffing professionals that offer a consultative approach based on years of experience working with multiple clients with varied staffing needs. Staffing firms offering a consultative approach stand apart from their competitors. They undoubtedly will do a better job of understanding your challenges, providing solutions, and contributing to your business success over the long term.
Some of the reasons such an approach is an advantage for you include:
Custom Approach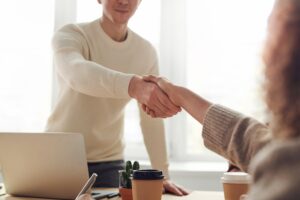 It is important to understand the unique needs and challenges of a client and provide customized solutions to meet those needs. This includes taking the time to fully understand the client's business, culture, and staffing requirements, and developing a tailored strategy to meet those requirements.
Streamlined Processes
Your staffing company should work to streamline the hiring process, reducing the time, cost, and resources required to find the right candidates. They use their expertise to identify the best candidates for your specific needs and can quickly provide a pool of qualified candidates, saving time and resources.
Responsiveness
A flexible approach allows a staffing company to respond to changes in a client's staffing needs, adding or reducing staff as necessary, meaning the client is better able to respond to changes in their day-to-day business.
Better Candidates
Great staffing consultants understand the job market and are able to provide access to a wider pool of high-quality candidates. They tap their network to identify and attract the best candidates for a client's needs.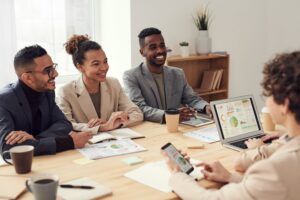 Lowers Costs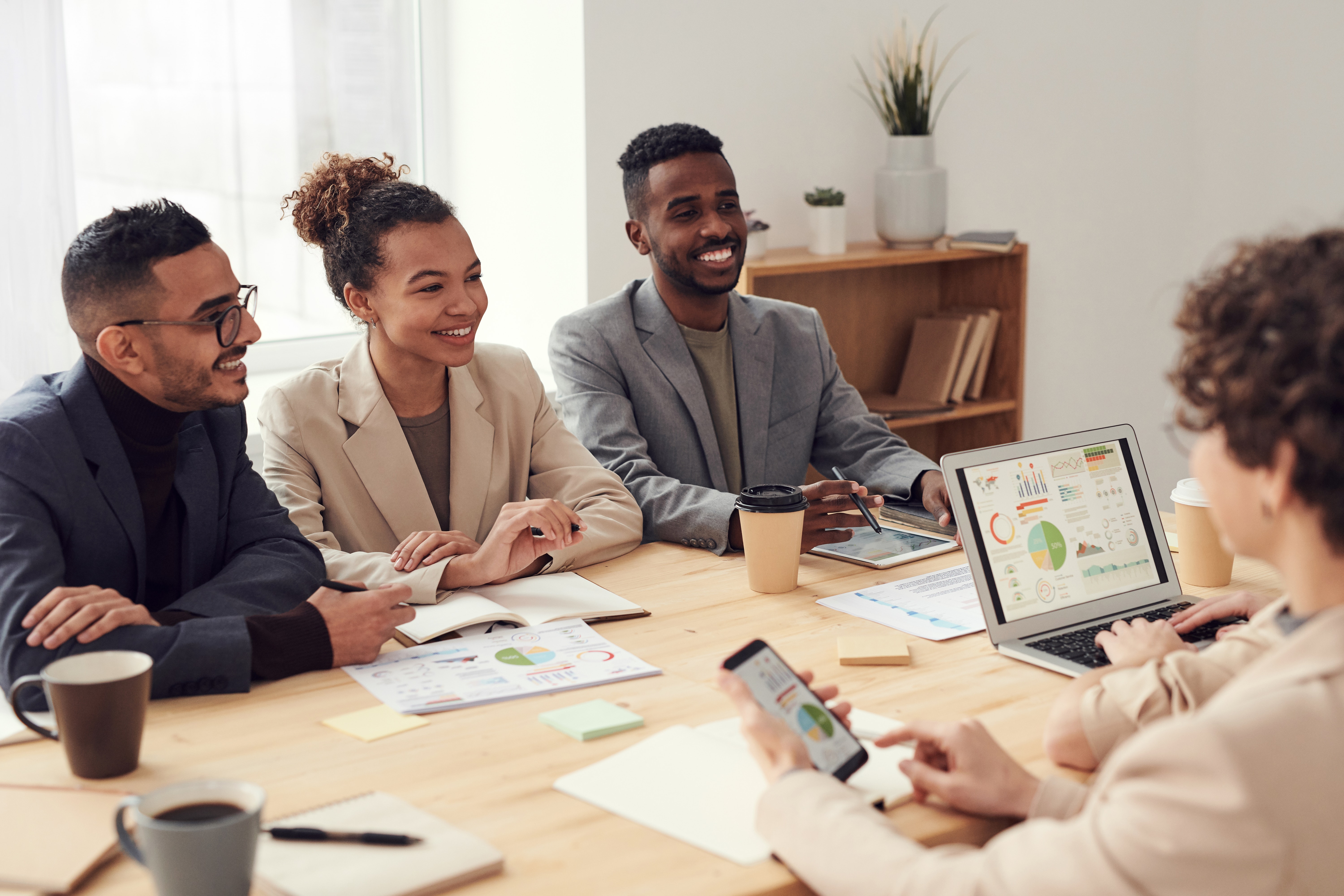 The right staffing professionals can be key to reducing the cost of hiring, including saving on the costs of maintaining an in-house recruitment team and maintaining in-house capability, as well as the costs associated with payroll.
Reduced Turnover
Placing the right candidates in the right roles helps improve retention. A consultative staffing professional will better understand a client's needs and culture, and will be more successful at matching candidates with the right job, reducing the likelihood of turnover.
From developing customized solutions to improving employee retention, a staffing partner with a consultative approach will be an asset to clients as they achieve their staffing goals and grow their businesses.
We recruit, prepare, and retain great talent.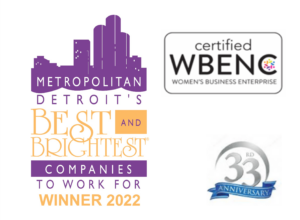 If you'd like to know more about how we can help you find the people who will contribute to your success, please contact me directly.
Francy